LEONHARDT VENTURES TEAM
Click any image to read full bio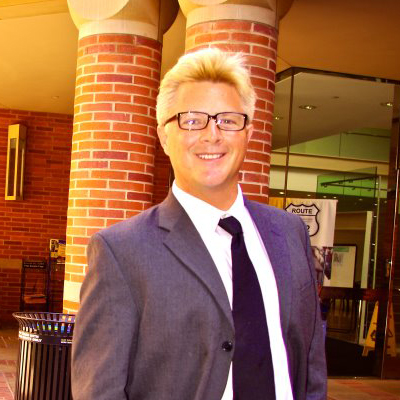 Howard J. Leonhardt
Founder, Executive Chairman & CEO, Lead Inventor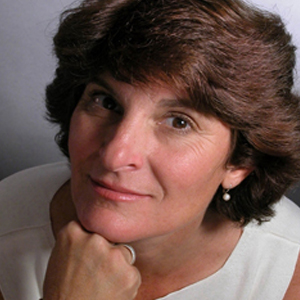 Laurelle Johnson
Co-Chief Advisor, Board Director Leonhardt's Launchpads, President BladderCell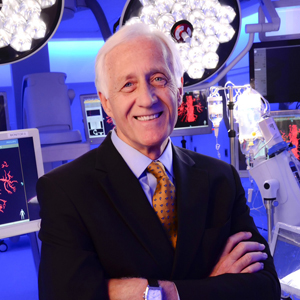 Leslie Miller
Chief Medical Officer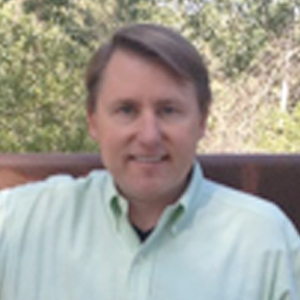 Richard Andersen
Senior Advisor Shareholder Services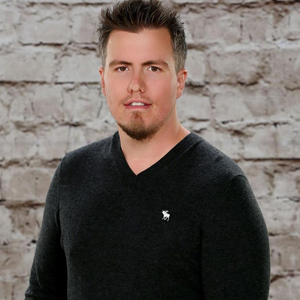 Brian Hardy
Director of Marketing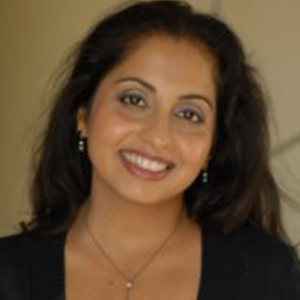 Sukaina Alarakhia
Senior Financial Analyst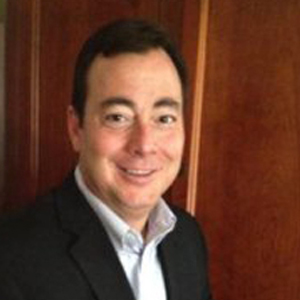 Alex S. Richardson
Chief Technology Officer, Vice President of Engineering & Product Development, Board Director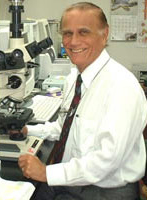 Nestor Gonzalez-Cadavid, PhD
Chief scientific advisor, MyoStim ED and BladderCell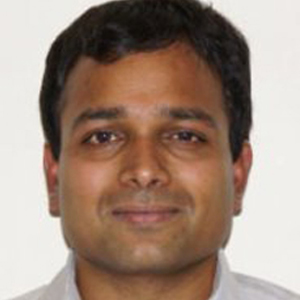 Suresh Gurunathan
Chief Advisor Heart Pacing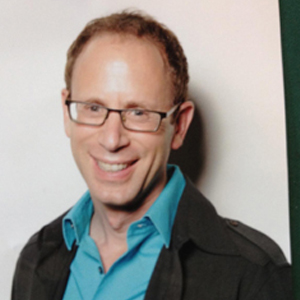 Jeremy Koff
Board Director, Chief Advisor NeuroModulation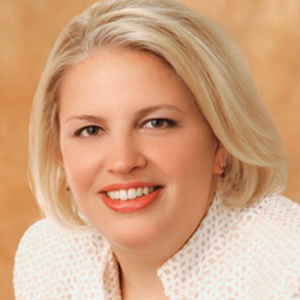 Tricia Nordby
Senior Advisor Brand Development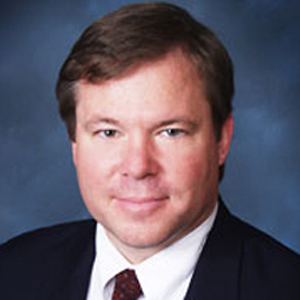 Mark J. Cunningham M.D.
Board Director & Chief Advisor Circulatory Support Technologies, CMO Valvublator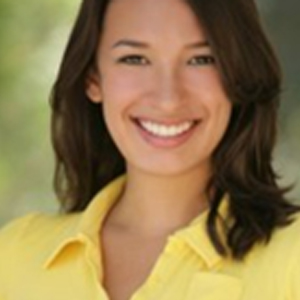 Sofia Yepes
Chief Advisor Administration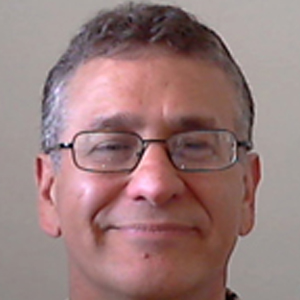 Richard Koffler
Managing Partner Life Science Incubator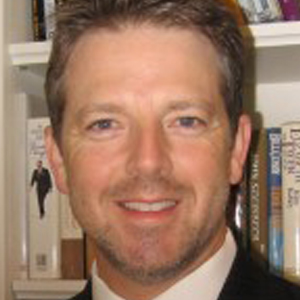 Stephen Kann
Chief Advisor and Series 24 Broker Dealer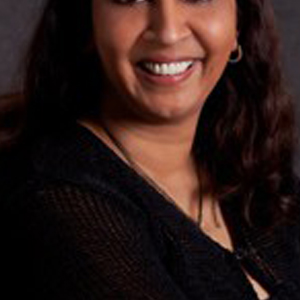 Mina Vallabh
Senior Accountant
Jon Merriman
Senior Advisor Investment Banking, Registered Broker Dealer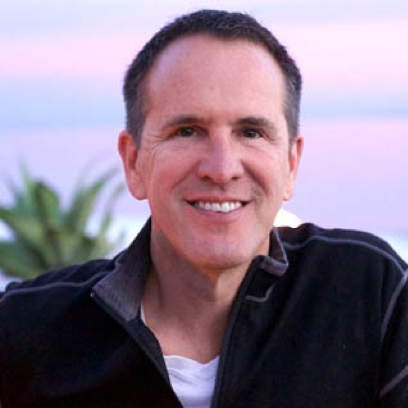 Steve Beauregard
Board Director & Senior Advisor Cal-Xelerator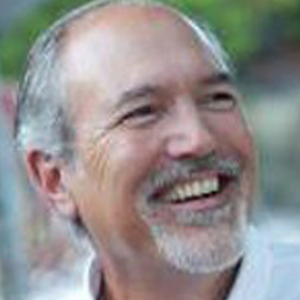 Steven Rabago
CEO ZimpleMoney, Senior Advisor Cal-X Microloans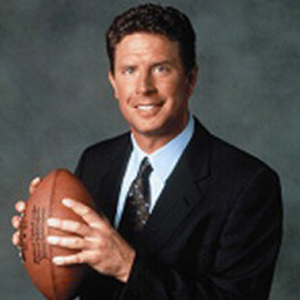 Dan Marino
Senior Advisor Leadership Development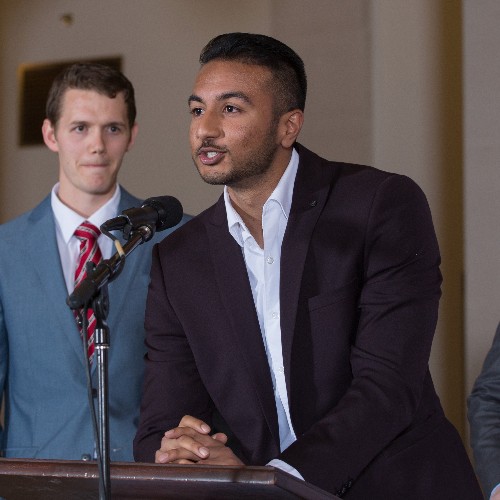 Kapil K. Sharma, MS MBA MSF
Director of Bioengineering & Startup Launches at Leonhardt's Launchpads Utah, Inc., CTO at AortaCell, Lead Quality Engineer at Second Heart Assist Inc., Co-Project Leader at Valvublator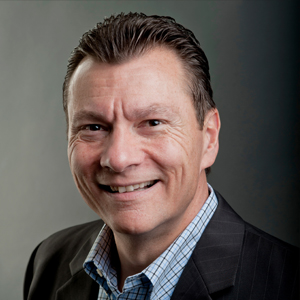 John K. Paglia
Senior Advisor Capital Markets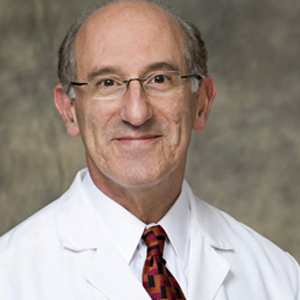 Dr. Warren Sherman
Senior Advisor Cardiovascular Stem Cell Research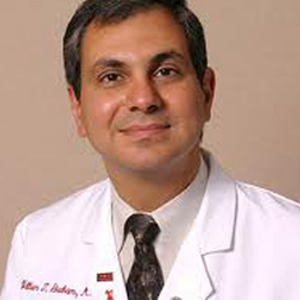 William Abraham, M.D.
Senior Advisor Heart Failure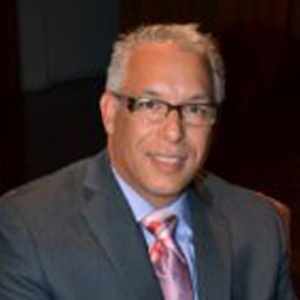 Leonard Lanzi
Senior Advisor Venture Capital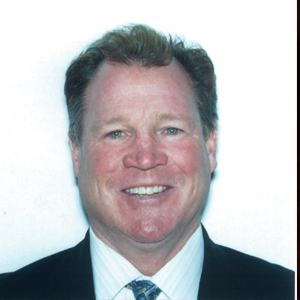 Kevin Farrell
Chief Advisor Athlete Treatments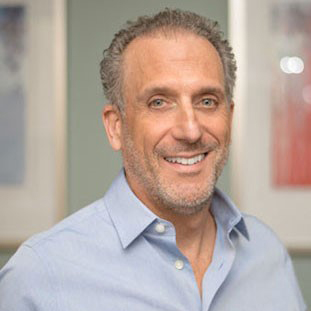 Dr. John Marchetto
President/CMO OrthodontiCell, Advisor HairCell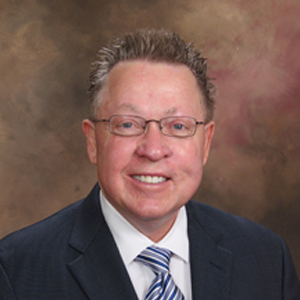 Ken Evans
Senior Advisor Sales Development, Board Director Second Heart Assist, Inc.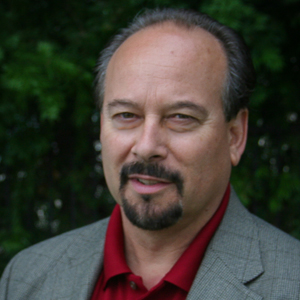 Jeff Donofrio
Board Director, Vice President of Sales Development, President Second Heart Assist, Inc.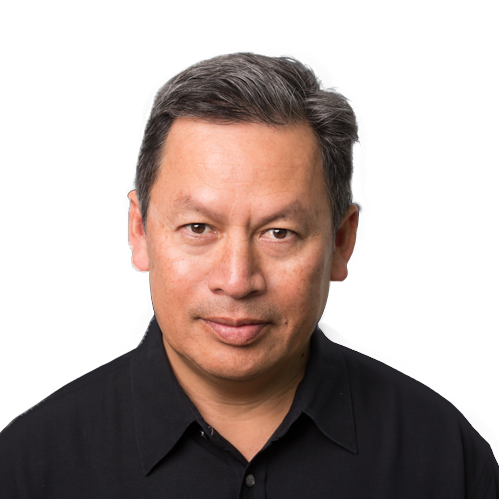 Doc Vu
Chief Advisor Rapid Prototyping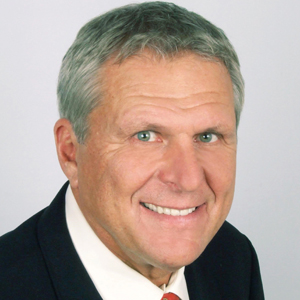 Mike Marino
Sr. Legal Advisor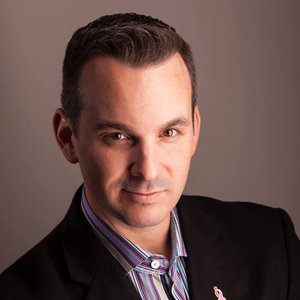 Chris Rosgen
Founder of Lumanaire Skin, Advisor of SkinStim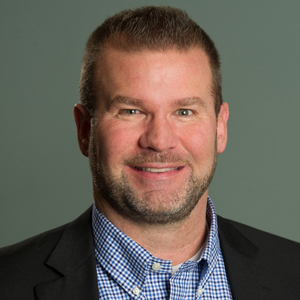 Todd Seiger
Chief Advisor Reimbursement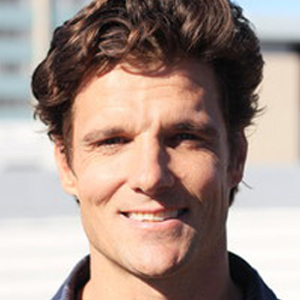 Walter Grieves
Senior Advisor Investment Banking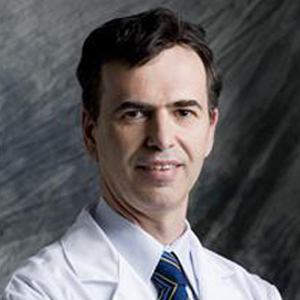 Sergio Pinski, MC
Senior Advisor Electrophysiology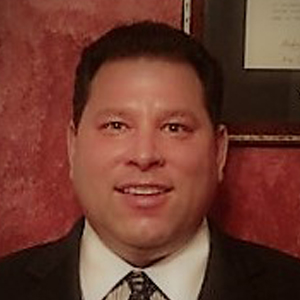 Phil Patton
Advisory Board Member Leonhardt's Launchpads Cal-X Stars Business Accelerator - President- KidneyCell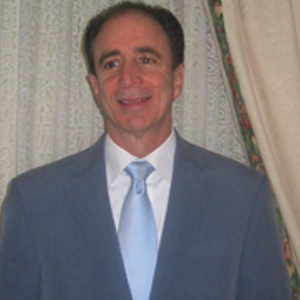 David Saloff
Chief Scientific Advisor PEMF Stimulation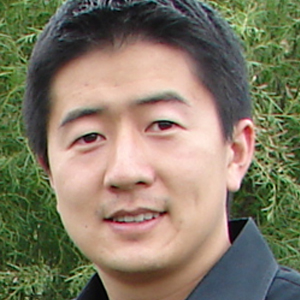 Dayu Teng
Senior Advisor Life Science Incubator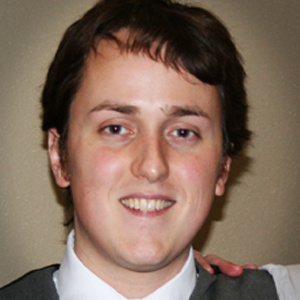 Drew Stewart
Chief KHLH Startup Media Support, Videographer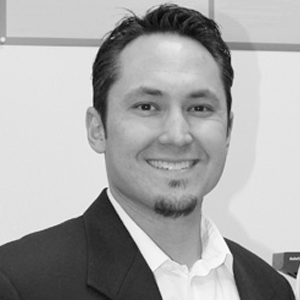 Rob Kellar
Senior Advisor Pre-Clinical Studies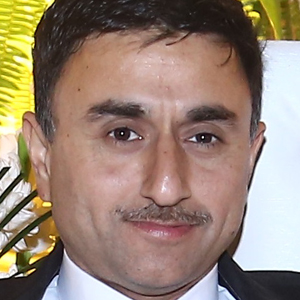 Manish Vaishya
Senior Advisor Pump Development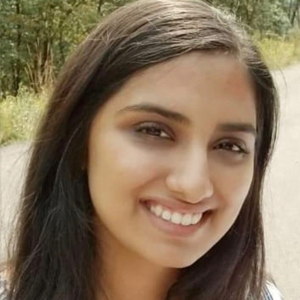 Sejal Chaudhari
Senior Bioenginner/Biologist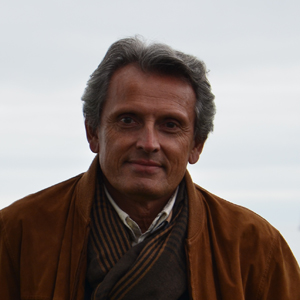 Henk Abbink
EVP Intl. Market Development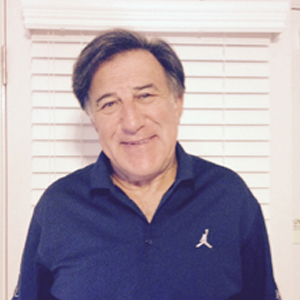 Gary Brown
Senior Business Advisor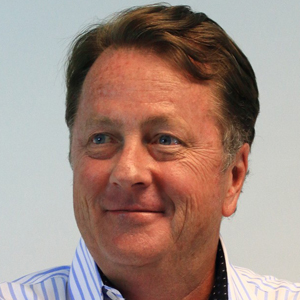 David Robinson
Senior Advisor Startup Launches - Leonhardt's Launchpads Utah, Inc.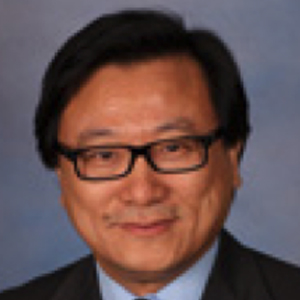 Cedric T. Chou, Esq.
Senior Advisor Asia Business Development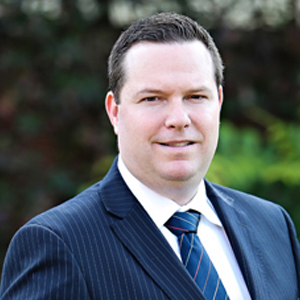 Ben Boyter
President LiverCell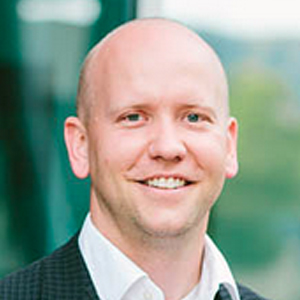 Brett Burton
Director R&D & Startup Launches Leonhardt's Launchpads Utah, Inc.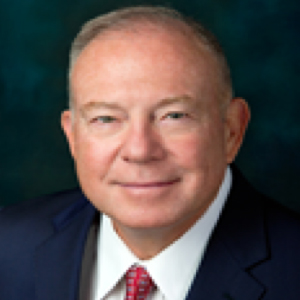 J. Peter McBride
Advisor Financing and Medical Affairs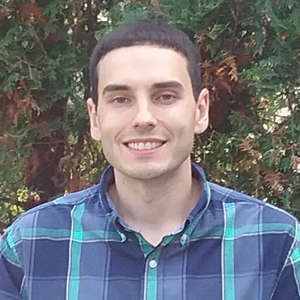 Joseph Bushior
Advisor Marketing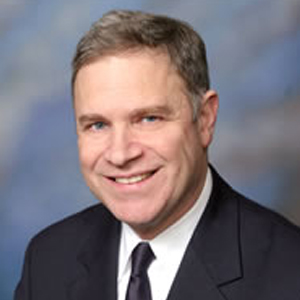 Dr. Ron Waksman
Interventional Cardiology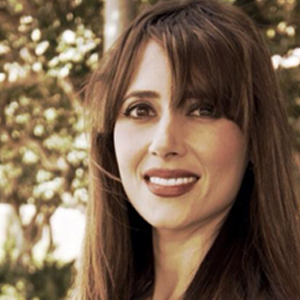 Irene Lamberis
Senior Medical Advisor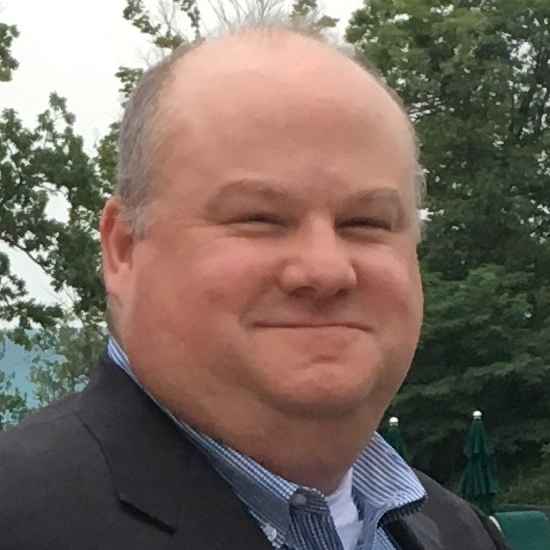 Michael S. Beaubaire, MD
Chief Advisor InStim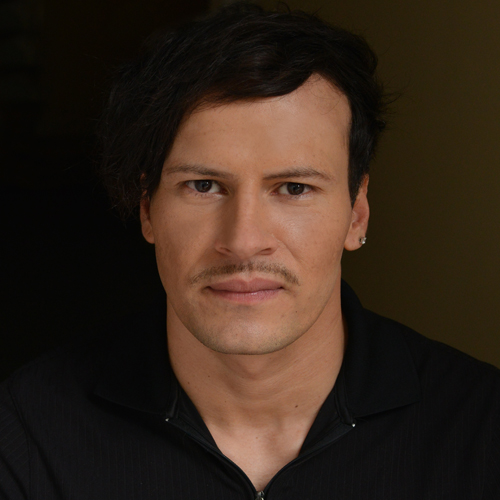 John Grosso
Advisor StemCell Bra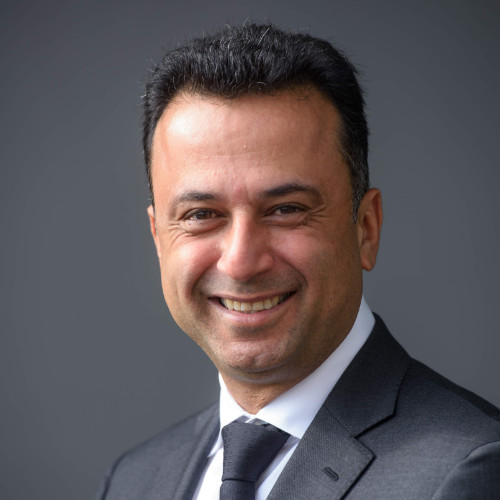 Dr. Daniel Nazarian
Senior Advisor DentaCell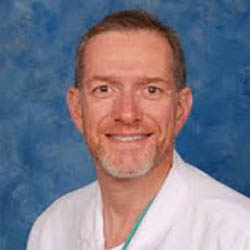 Jacob Cynamon
Chief Advisor Endovascular Interventional Radiology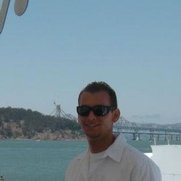 Derek Kahn
President HairCell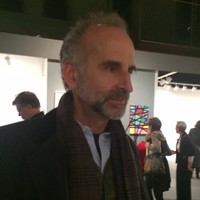 Kurt Kruger
Chief Financial Advisor Leonhardt's Launchpads & Second Heart Assist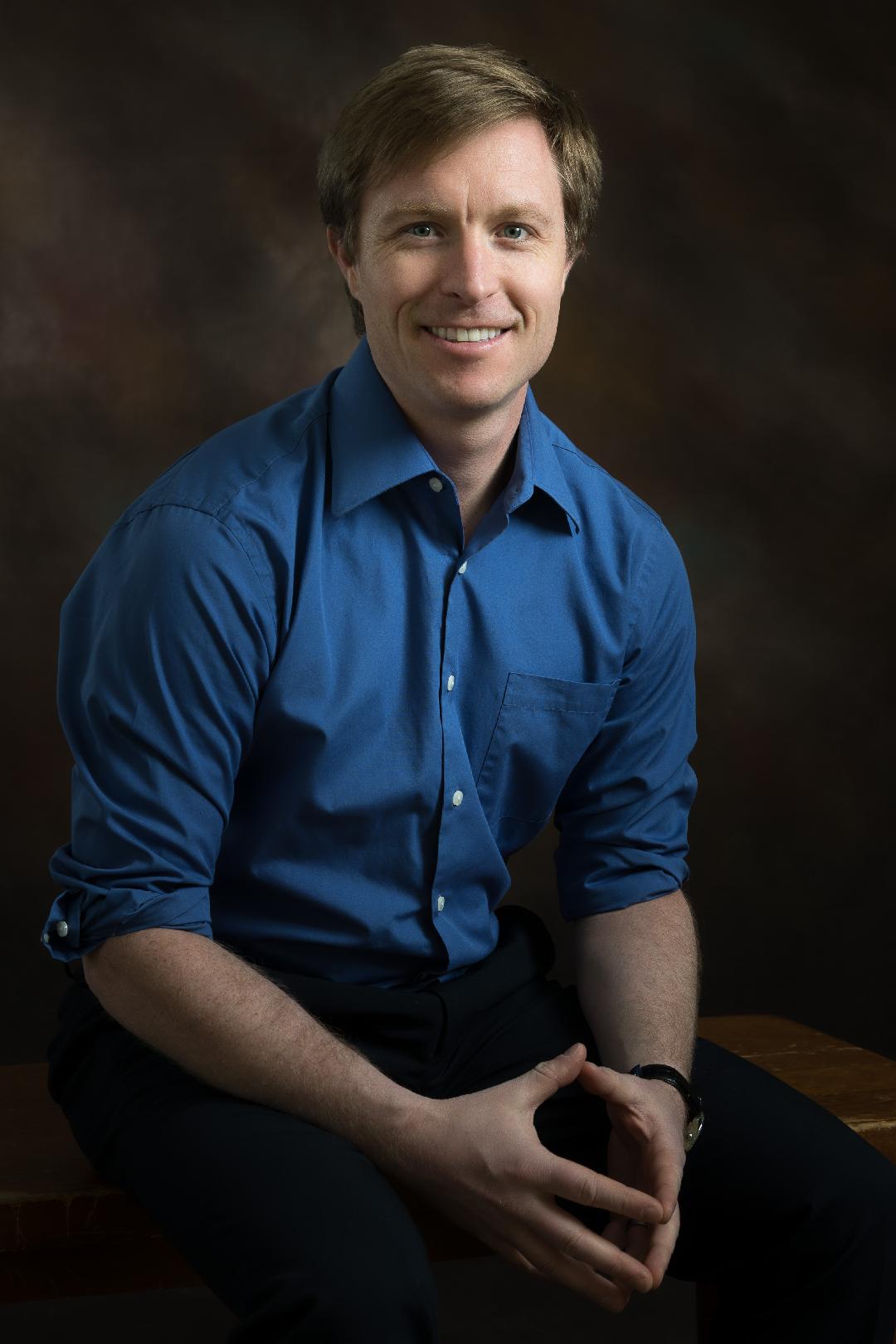 Jay Hydren
Bioengineer - Lead Biostatistician Leonhardt's Launchpads Utah, Inc. Second Heart Assist, Inc.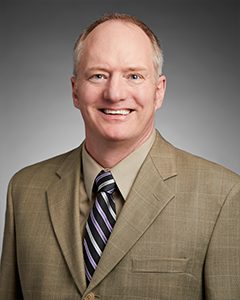 Dr. Patrick K. Johnson
Chief Medical Officer EyeCell, Scientific Advisory Board Leonhardt's Launchpads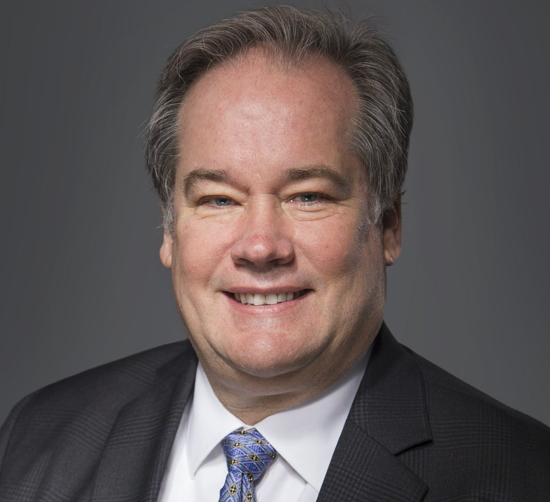 Allen C. Turner
Chief Patent Counsel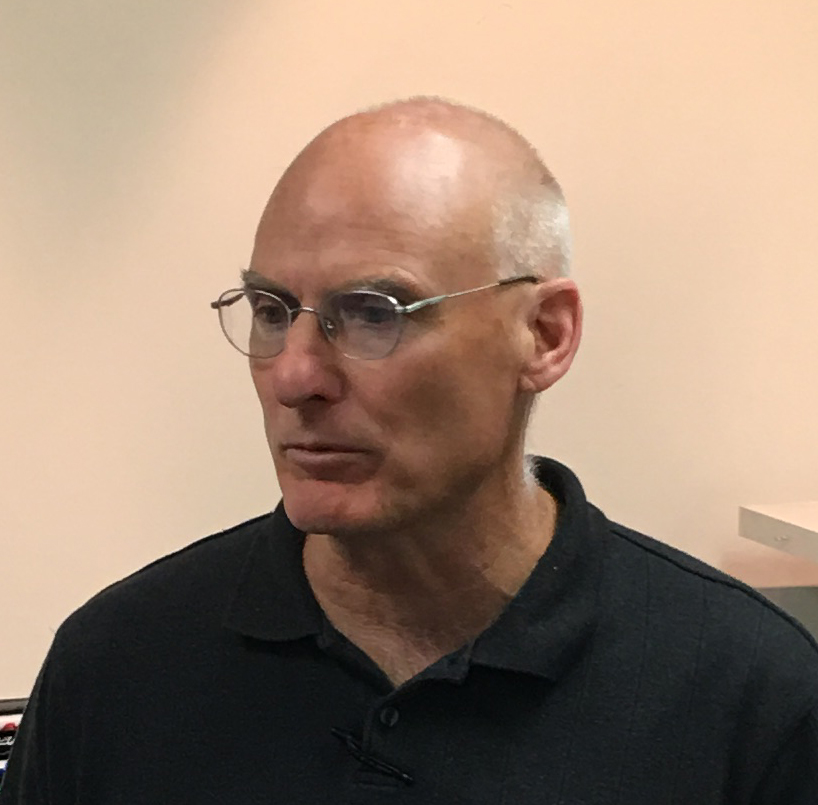 Paul Norman
Managing Partner Leonhardt's Launchpads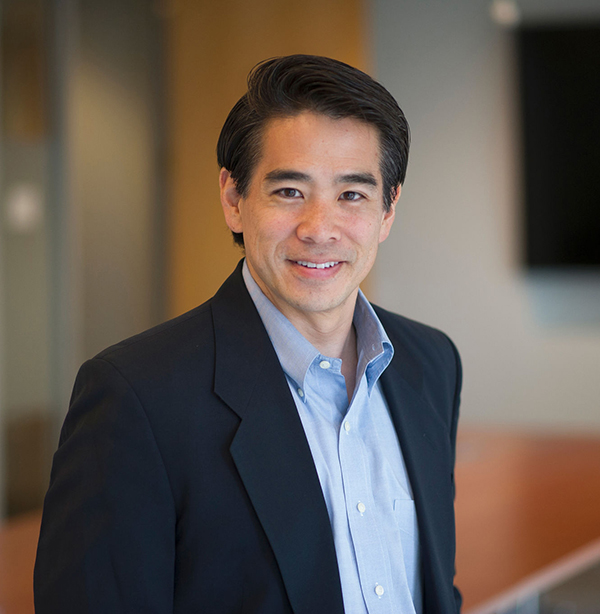 Ken Funashahi
Chief Mergers & Acquisitions (M&A) Counsel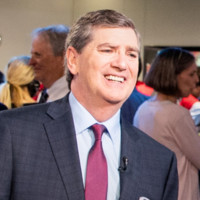 Steve Kovsky
Storyteller in Chief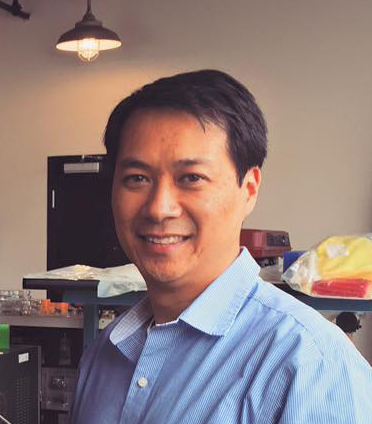 Dr. Tuan Hoang
Senior Advisor Micro Infusion Pump Development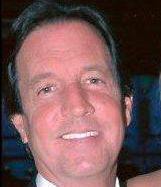 Jon Dillon
VP Merger & Acquisitions Leonhardt's Launchpads, Senior Advisor Business Development Second Heart Assist, Inc.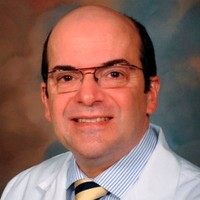 Jorge Genovese, MD, PhD
Vice President Bioelectric Research and Development Leonhardt's Launchpads, BioLeonhardt, Stem Cell Bra, HairCell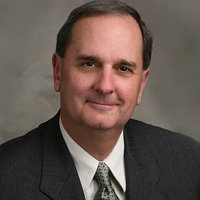 Dr. Stuart Williams
Vice President of Cardiovascular Research and Board Director